St Mark's Parish Church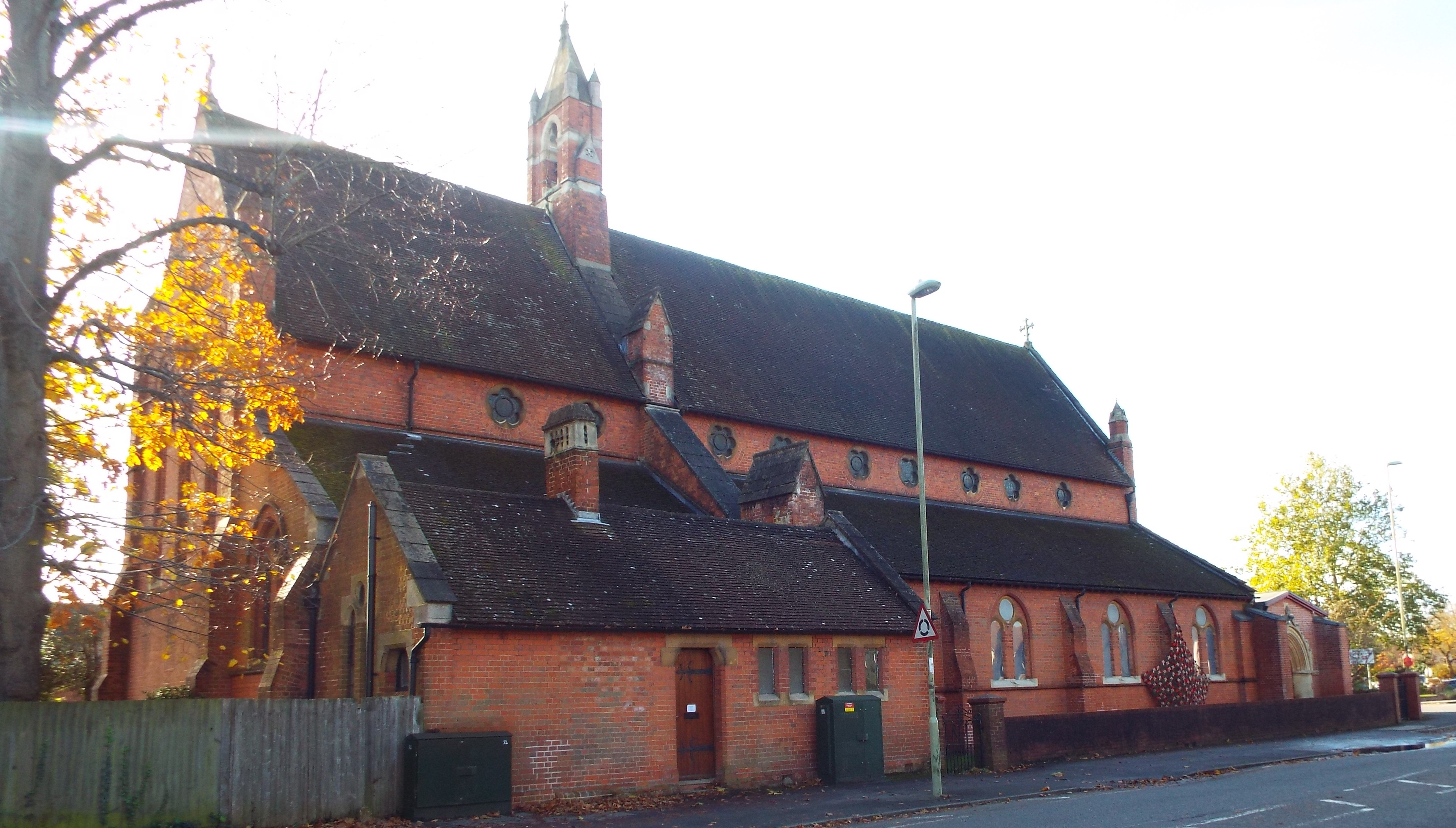 A Church of England liberal Anglo Catholic parish that has been at the heart of Farnborough South and North Camp since the 1880's. Here at St Mark's we worship as a family, and all are welcome to join us.
Sunday services are held at 10.30 am on Sundays, with an 8 am Services on the first Sunday of the month, followed by a Parish breakfast in the Church Hall. Please see the calendar for occasional extra services.
The 10.30 am Service includes Eucharist, hymns and coffee afterwards
Styles and Pattern of Service.
Here at St Mark's we worship as a family, and everyone is welcome to join us .Each Sunday we meet for a family friendly Holy Communion at 10:30.
The first Sunday of the month we meet at 08:00 for a traditional communion service, followed by Parish breakfast in the Church Hall before the 10:30 service.
Fridays the church is open 09:00 to 16:00 with morning prayers at 09:20.
Children are welcome at all services, as we are inclusive of all family members.
Please do join us for fellowship based on Faith, Food & Friendship.
For more details of up coming events please check the calendar.
Location: Reading Road, Farnborough, Hampshire, GU14 6ND Press of Google map location
What three words: Firmly.Hunt.Glory
Donating to St Mark's Press for more details

St Marks News Letter Read More