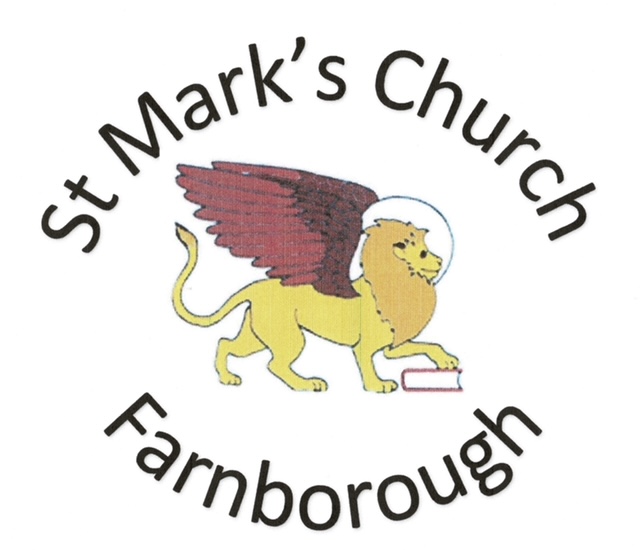 *** PLEASE NOTE THAT THE SUNDAY 29TH MAY 10.30 AM SERVICE, HAD BEEN INADVERTENTLY DESCRIBED ON THE CALENDAR AS THE 'ALL AGE SERVICE'. THE SERVICE WILL BE A REGULAR 10.30 AM EUCHARIST. APOLOGIES FOR ANY INCONVENIENCE CAUSED. ***
WELCOME to our website, which in 'normal' times is usually full of lots of information about our Church. We do hope that you'll enjoy browsing through it; and we look forward to welcoming you to our Church whenever you can join us. Please be aware that in these "Coronavirus" times, life in the parish has become somewhat skewed, so some aspects will, inevitably, be affected by ever-changing events.
We hope that the website is as up-to-date as possible, but if there is something you need to know, and cannot find it here, please use the Contact details to get in touch with us.
Find us also on Facebook.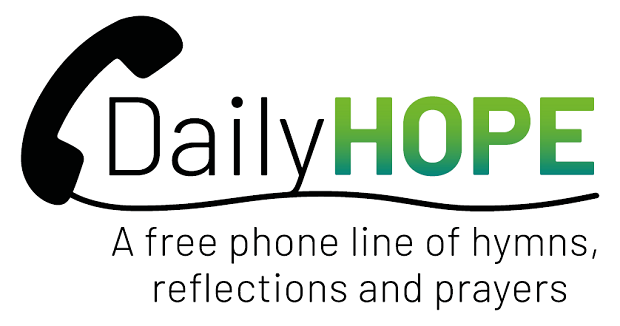 A new Church of England feature, with prayerful resources for all - click HERE for more details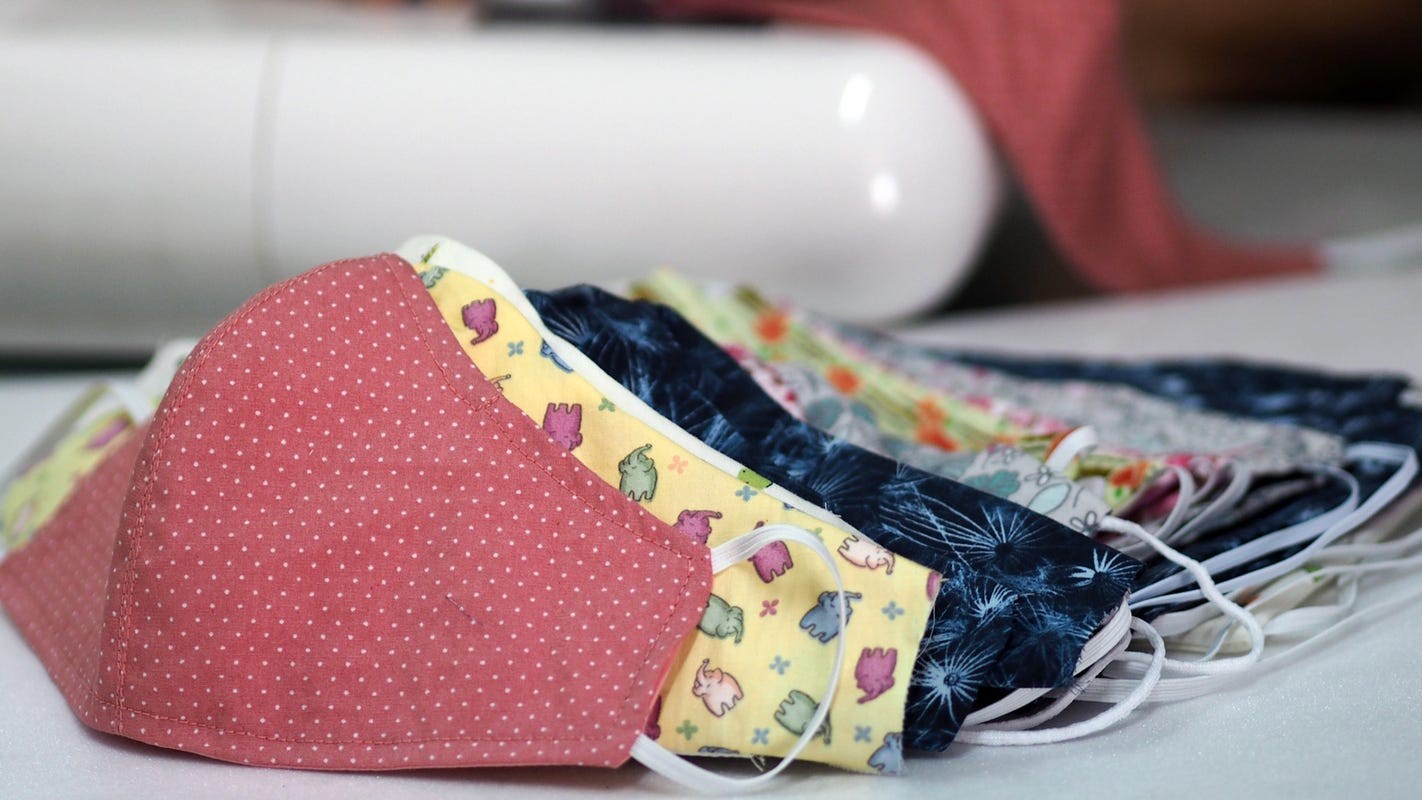 If you are looking for a stylish face-mask
to wear, why not contact
CAROLE LAGOR on. 01252 678 628
who is currently selling a wide range of
patterns and colours!

NOTE: Despite having now removed the original 'Coronavirus' Homepage from our website, please check the "Coronav e-Church" Archive page if you are looking for something (article, prayer or picture) that was once featured upon it [accessed via the button on the menu-bar to the left]