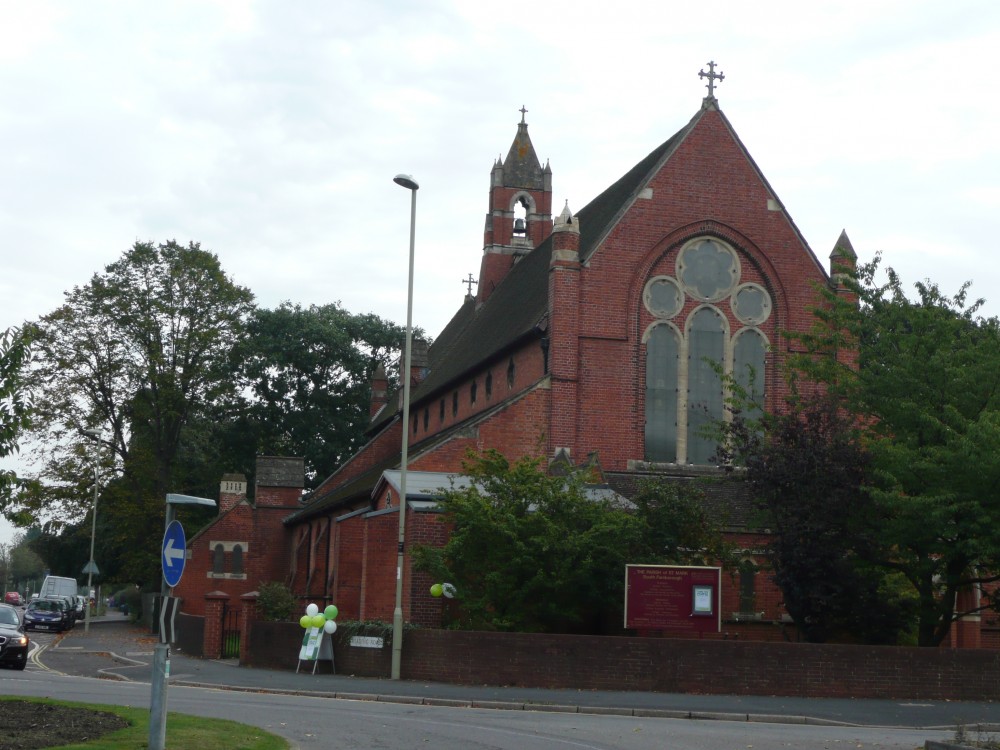 WELCOME to our ...
Coronav e-Church
... where you are indeed sitting in our virtual Nave! We want you to feel as close to your Church as you would being alongside your friends and fellow-worshippers. WELCOME - and a special Welcome to any Visitors to our e-Church - we hope these words make you feel as much a part of our Church as you would if sitting in our real Nave. From the comfort of your own armchair (and, let's be honest, our pews aren't all that comfortable!), join in with whatever we have to offer here in our ...
Coronav e-Church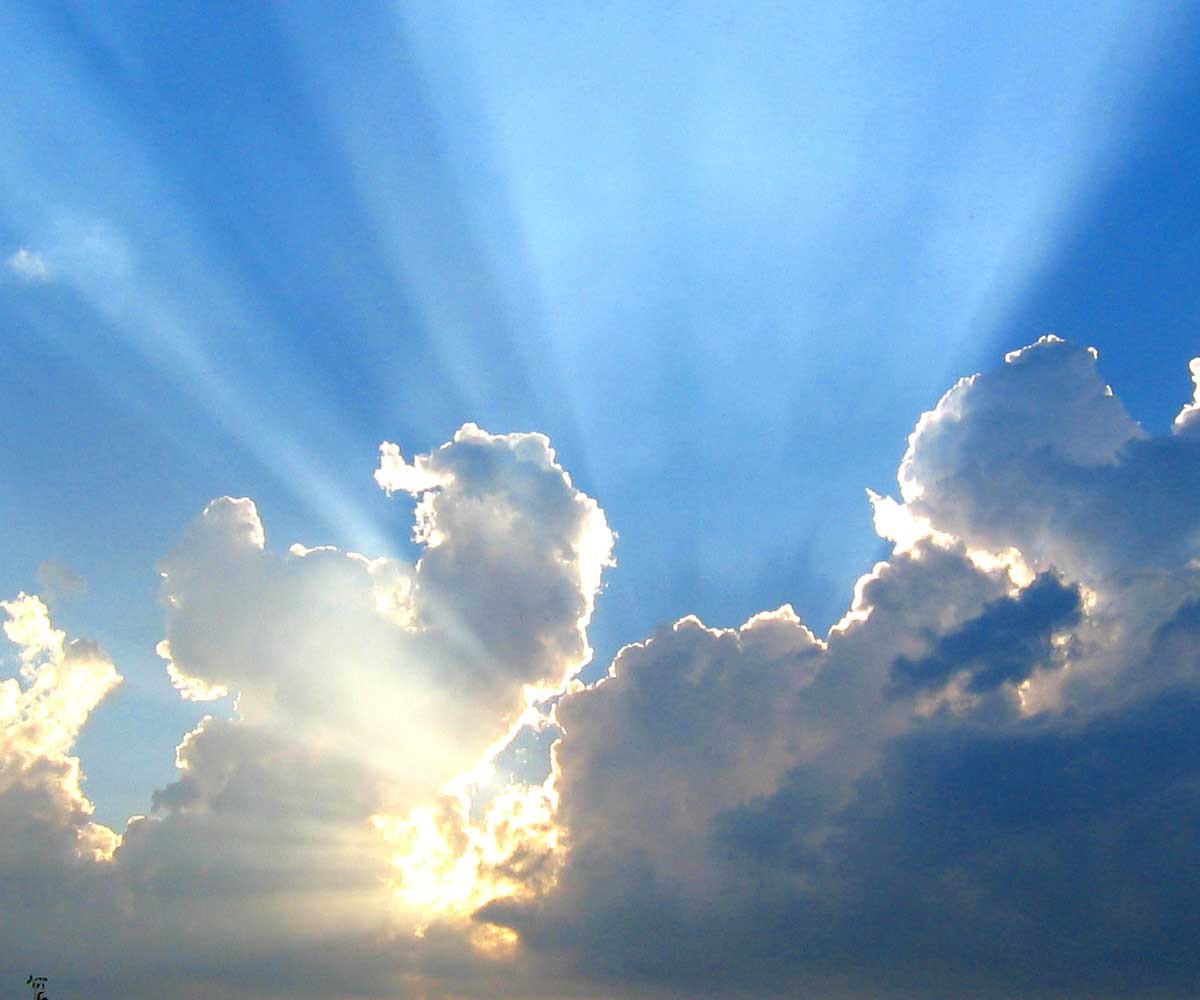 We do not know how long this 'Coronavirus' situation is going to last; and we must all be patient as it progresses through - but hopefully, past - our lives. We must certainly obey all the directives that come from Government. They are there for a purpose, and it is up to all of us to contribute to the common good of society. We especially hold in our thoughts and prayers, all those who work on the 'Front Line', and especially those Health Care workers who are heroically serving our neighbourhood. We will get through this, sustained as we are by that reassuring sense of the Presence of God deep within. Through this reality comes the means by which we can face the sheer challenge of it all. Stay calm, Stay safe, Stay well.
Fr. IAN
##### ### #####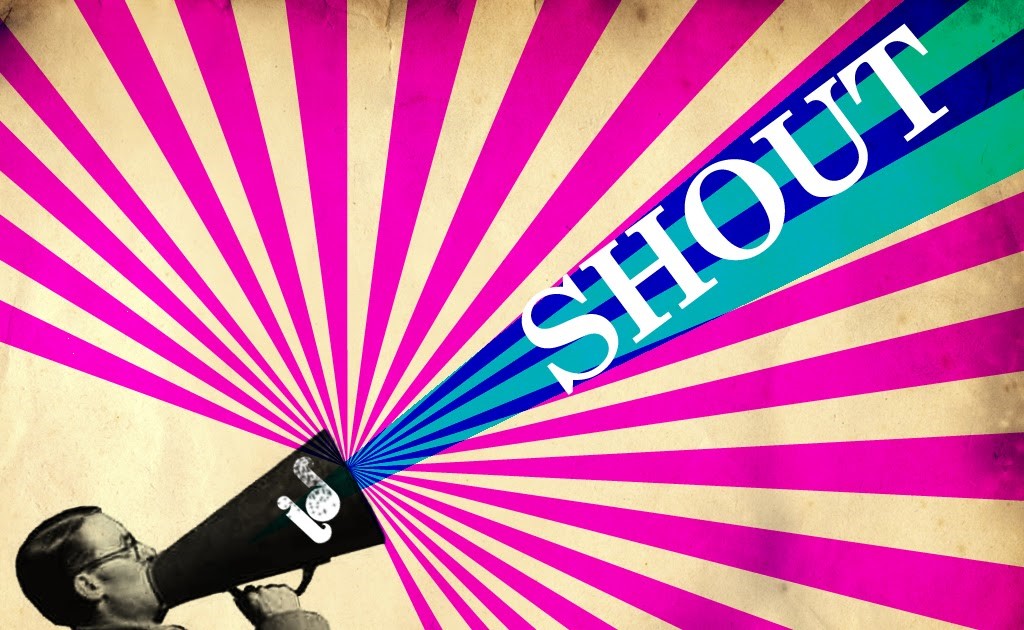 "SHOUTING AT THE RADIO!"
Click on the Titles below to read Fr. Ian
musing on all sorts of things ...
(31 March) THAT RADIO!
(27 March) GOOD NEWS?
# ### #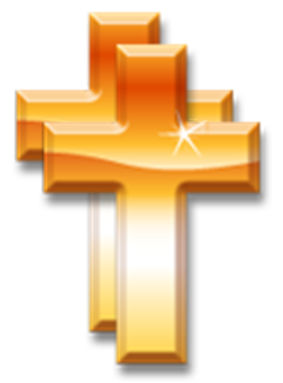 REFLECTION for your DAY ...
a time of prayer to follow at home
during this Passiontide
click HERE
##### # #####
HOLY WEEK & EASTER - Prayers for your own Week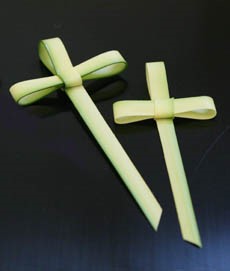 PALM SUNDAY
&
THE BEGINNING OF HOLY WEEK - click HERE
Download this poster, to put in a window of your home, to quietly remind our world that it is indeed
HOLY WEEK
## # ##
COMING SOON to this site:
Other ideas for Holy Week, including possibly an "AGAPE MEAL" [of-sorts] and STATIONS OF THE CROSS [a virtual journey around our Church]
[currently under construction]
# # # # #
Sadly, we have had to CANCEL the following:
All worship & activities in Church - the building has been closed
St. Mark's Fellowship Group - no more meetings for the time being
Social Events - all planned social events in the parish calendar are suspended
### # ###
St. MARK'S SCHOOL CHILDREN
are very much in our thoughts & prayers at this time
as they try to understand the issues of this "Coronavirus" situation
and why they are confined to their homes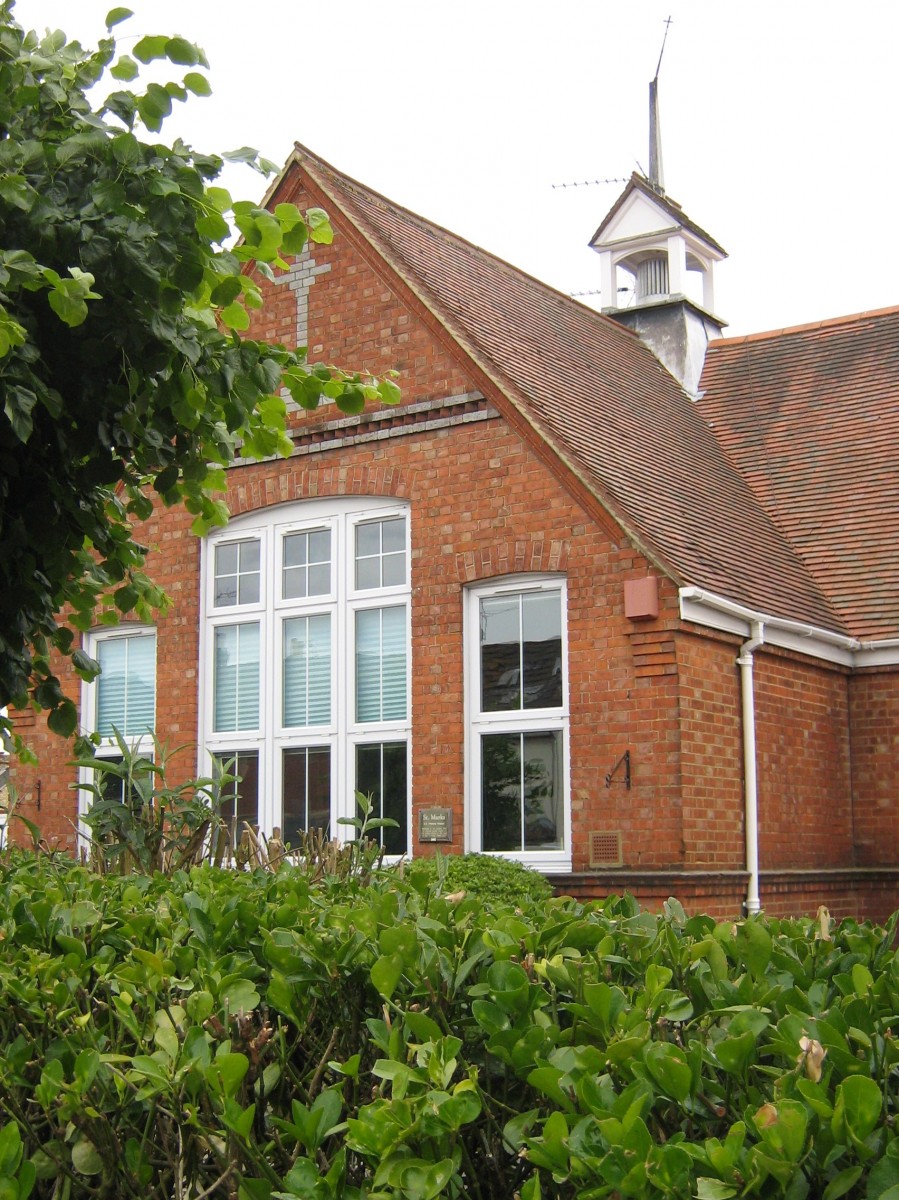 We've set up a small link with them all, by giving them a chance to offer their own prayers for whatever they want. We will add their special thoughts to the Prayer Calendar below - and we ask everyone else to remember them at this time.
If you are a School Family, and would like to submit a prayer, please use the Form HERE
The full list of their prayers can be found HERE
# # # # # # #
Take a look below at our PHOTO GALLERY ...
we're making sure we don't forget each other during this situation ...
and have gathered photos of Church members & events ...
Keep them coming in!
Just email a .jpeg file to Fr. Ian [smarksfbro@btinternet.com], and we'll add you to the montage. These photos also act as another quiet way to remember our Church family in thought & prayer
## ### ##
Below, our e-Church Prayer Calendar, each day bringing you an Intercession. It is compiled from requests for prayer made by each and everyone of you - so if there is any topic that you would like reflected in this rolling list, please get in touch by clicking HERE
All of these petitions for prayer are also available, as a list, by clicking HERE
(Meanwhile, our usual monthly cycle of Prayer for the whole parish is also available, as always, via the 'Prayer & Scripture' button in the menu-bar - thanks to Marie for continuing these feature)