THANKS to Everyone ... for making the AFTERNOON TEA PARTY a great success!
We raised nearly £700 for the "Memorial Chapel Restoration" Appeal, by eating our way through a delicious 'mountain' of food [click Photos in the menu-bar].
~~~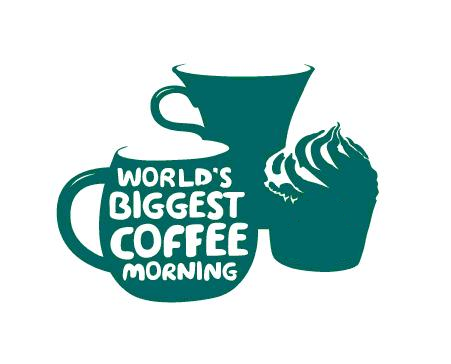 Our next fund-raiser will be for the MACMILLAN CANCER CARE Charity, when we hold our COFFEE MORNING on Friday 27 September, in Church, 10.00am - 12noon, as part of the national appeal. Do join us!