~ Upcoming Events at St Mark's ~
Sunday Oct 17th: Harvest Festival 10:30, in church. Please bring contributions for the Farnborough Food Bank: please click HERE further details.
Sunday Oct 17th: AfternoonTea Party 15:30, in the Church Hall. Tickets: £10.00 (under 10's £5.00). Tickets available now from Colin or Carole (01252 678 628)
Sunday 31st October, 3 pm: Service of Remembrance, for those who have lost loved ones
Led by Haydon Wilcox
Sat Nov 13th: Open Church for Remembrance (details to follow)
Saturday Nov 27th – Saturday Dec 4th: 'Alternative' Christmas Tree Festival
(please click HERE for more details)
Saturday Dec 11th: Christmas Carol Concert (& 9 Lessons) by Cecilia Singers: 7 pm (no entry fee: all donations towards the upkeep of the church)
Members of the Congregation are invited to read the Lessons! Please see Anne if you are interested in doing this.
Friday Dec 24th: Midnight Mass, with Haydon Wilcox
Saturday Dec 25th: Christmas Day Service, with Martin James
~
~ St. MARK'S CHURCH ~
NEW PROCEDURES from Sunday 25th July 2021
We have a New Order of Service for use at most services. Please take a copy and leave it in church for next week, or you may keep a copy. Please bring it back for your future use. It incorporates some alternatives and the Leader will advise, for example, if it is CREED 'A', or CREED 'B', or the traditional Lord's Prayer, or otherwise.
This will replace the RED book/the weekly service sheet and should make it easier to follow. This means you will need the new Order of Service and a hymn book only. We will put pew Bibles back in the Church.
We resume singing of hymns and thank you for the favourite hymns selected. We will continue this theme.
Keeping Safe
You are encouraged to continue to wear a FACE MASK and to hand sanitise. If you wish to sing hymns without a face mask, you will be directed where to sit in the Church.
[Update effective 24/07/21]
For the latest Sermon, please click HERE. For earlier Sermons, please select the 'Recent Sermons' button in the menu bar.
For the Archdeacon's February 2021 Newsletter, please click HERE.
During our Interregnum, we look forward to welcoming all who have offered to lead worship for us. Please select the 'Autumn/Winter Worship Programme' button in the menu bar, for details of our Worship Programme for Autumn/Winter 2021. You will see that we are also looking for volunteers from our Church community who would like to Read the Lesson, and/or Lead Intercessions. If you are interested, please speak with Deglan & His Team.
~~~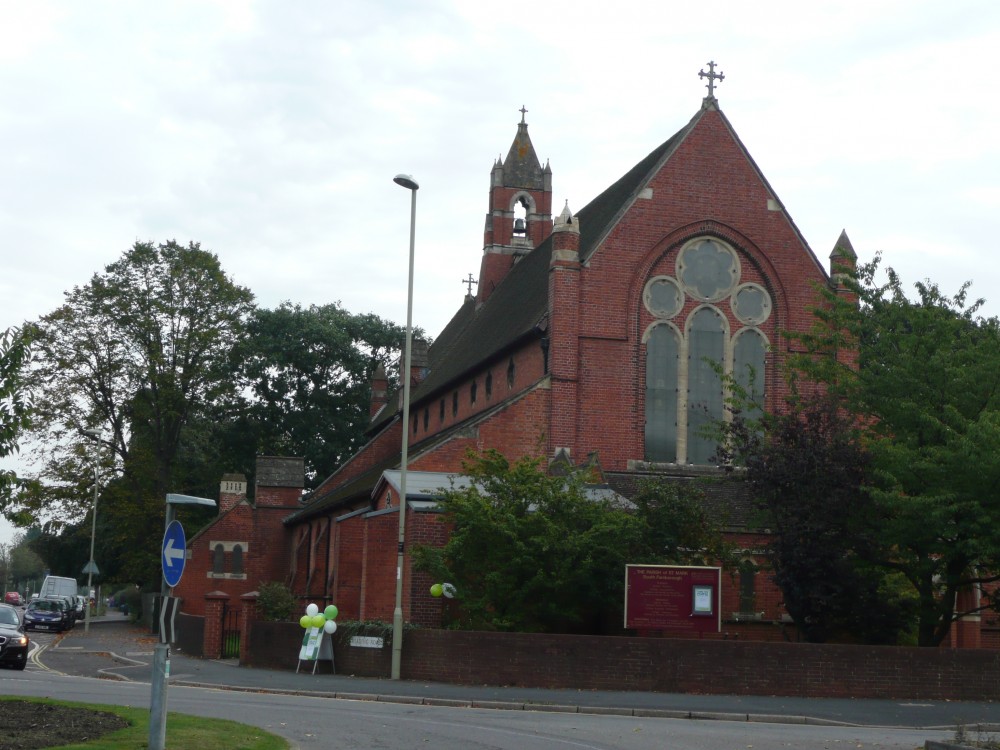 FUNERALS, WEDDINGS & BAPTISMS
As the 'lockdown' situation evolves, the regulations now allow for certain additional acts of worship to take place within churches, all subject to restrictions and regulation, and dependant upon the conditions within the building.
At this point in time, here at St. Mark's we are now able to offer FUNERALS within the Church, so if you are looking to organise such, please contact the Church for the latest update concerning the limitations on numbers attending and the style of service available.
~
We are now looking at taking provisional enquiries for WEDDINGS in 2021. If you are considering organising a Wedding, please be sure to speak with us before you attempt to book a venue as we will have very limited availability. For more general information on church weddings, please do read through Your Church Wedding, where you will find answers to many of the frequently asked questions about getting married in church.
~
BAPTISMS are now currently available here at St. Mark's.
~~~~~~~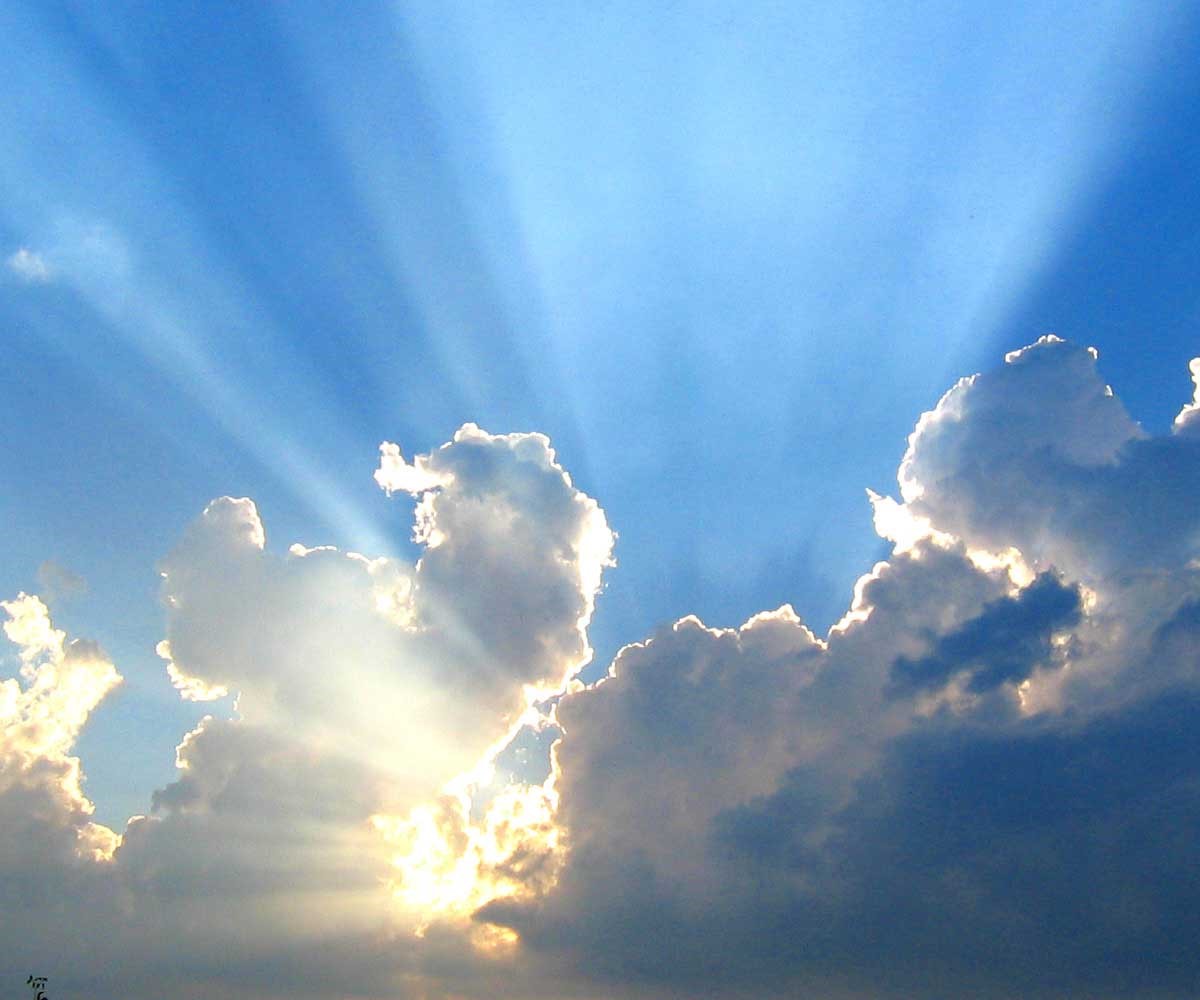 Our monthly cycle of Prayer for the whole parish is, once again, available via the 'Prayer & Scripture' button in the menu-bar, and we hope it will continue to help you in these challenging times.
Meanwhile ...




Our friends at St. Peter's have recorded some worship resources which you can access on their

YouTube Channel.

There is a large range of items, including talks, prayers and worship itself. They also have some material for children: PJ Church (for Juniors & Infants) and Youth Online (for teenagers). There is a lot to choose from, so do take a look!