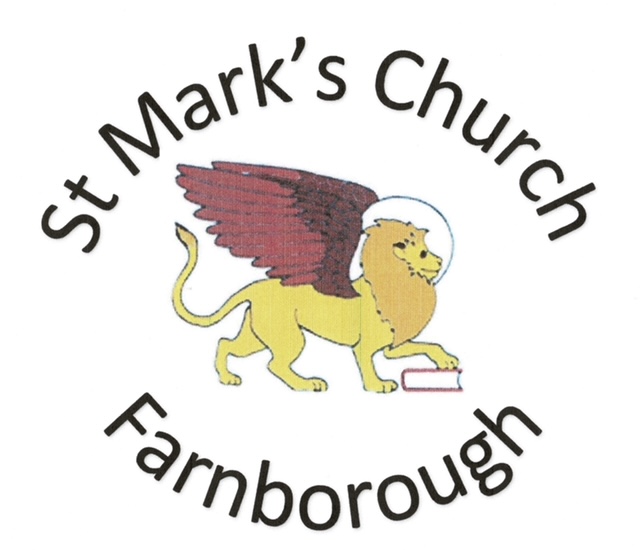 Please click HERE for important news from the Archdeacon
Sunday 2nd October @ 18.30 : Confirmation Service at St Michael's Church, Aldershot, with Haydon Wilcox
Please click HERE for a message from Haydon Wilcox
Please click HERE for publicity from 'The Triangle' shop in Farnborough and click HERE for 'The Triangle' website
For the "Views from the Pews" article by Chris Wright, pleasse click HERE
We WELCOME you to our church. Normal services are at 10.30 am on Sundays. We have 8 am Services usually on the first Sunday of the month. The 8 am Service is a short Eucharist (Bread and Wine) Service, with no hymns. The 10.30 am Service includes hymns and coffee afterwards. We normally have a Parish Breakfast between the 8 am and the 10.30 am Services. Please refer to the calendar.
Our last vicar retired and we have seen our church grow over the last 12 months. We look forward to the appointment of a new vicar to serve South Farnborough and North Camp, and the website will be updated as we have further news.
In the meantime, if there is something you need to know, and cannot find it here, please use the Contact details to get in touch with us.
Find us also on Facebook.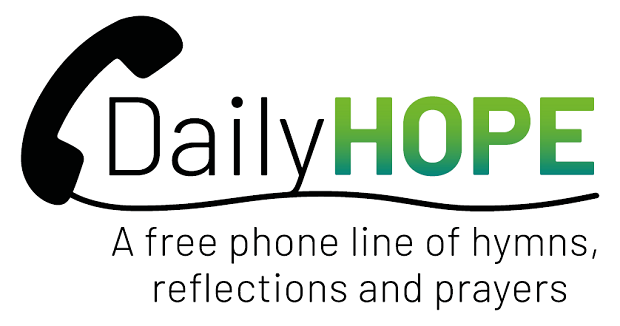 A new Church of England feature, with prayerful resources for all - click HERE for more details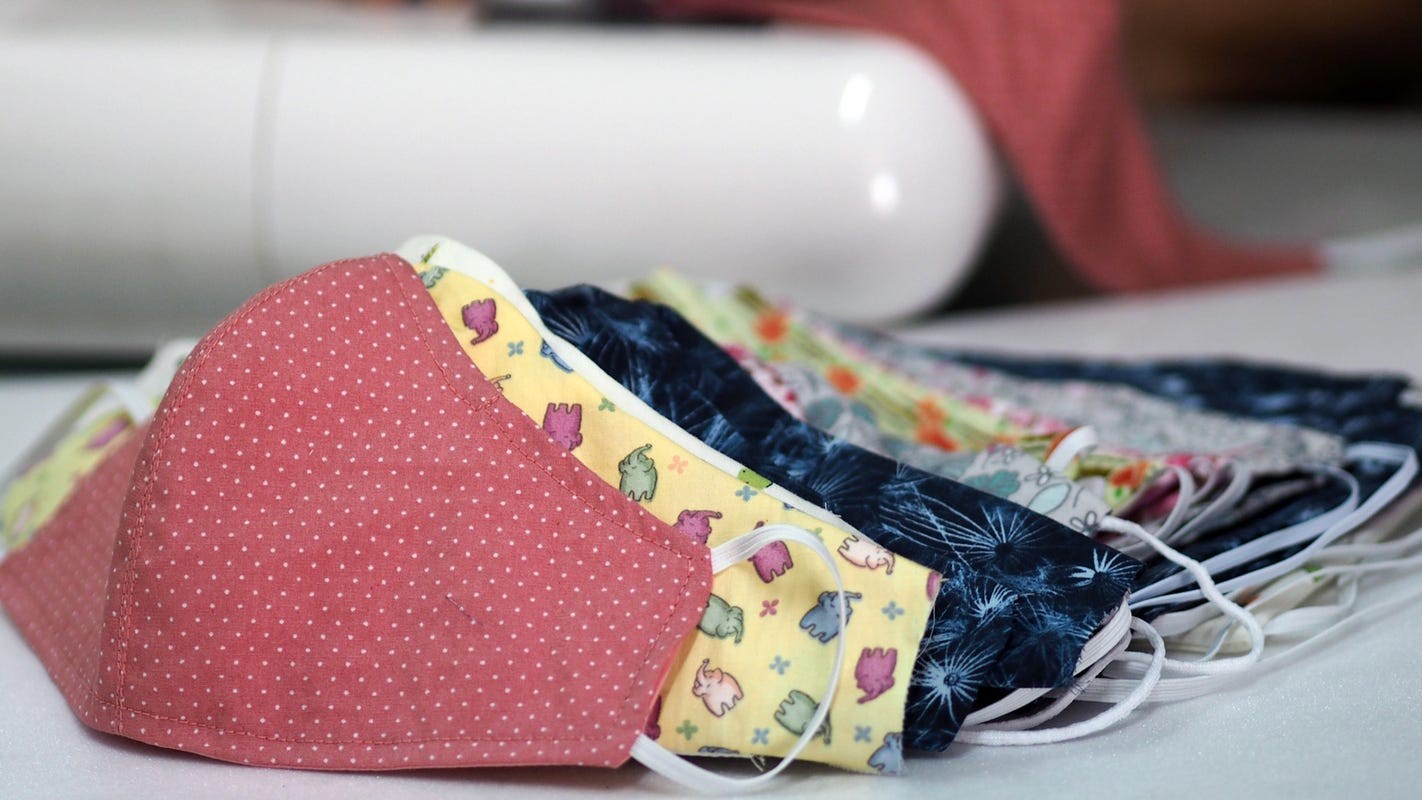 If you are looking for a stylish face-mask
to wear, why not contact
CAROLE LAGOR on. 01252 678 628
who is currently selling a wide range of
patterns and colours!