Announcement made at St Peter's Farnborough, St Mark's South Farnborough and All Saints' Woodford Wells on Sunday 9thMay 2021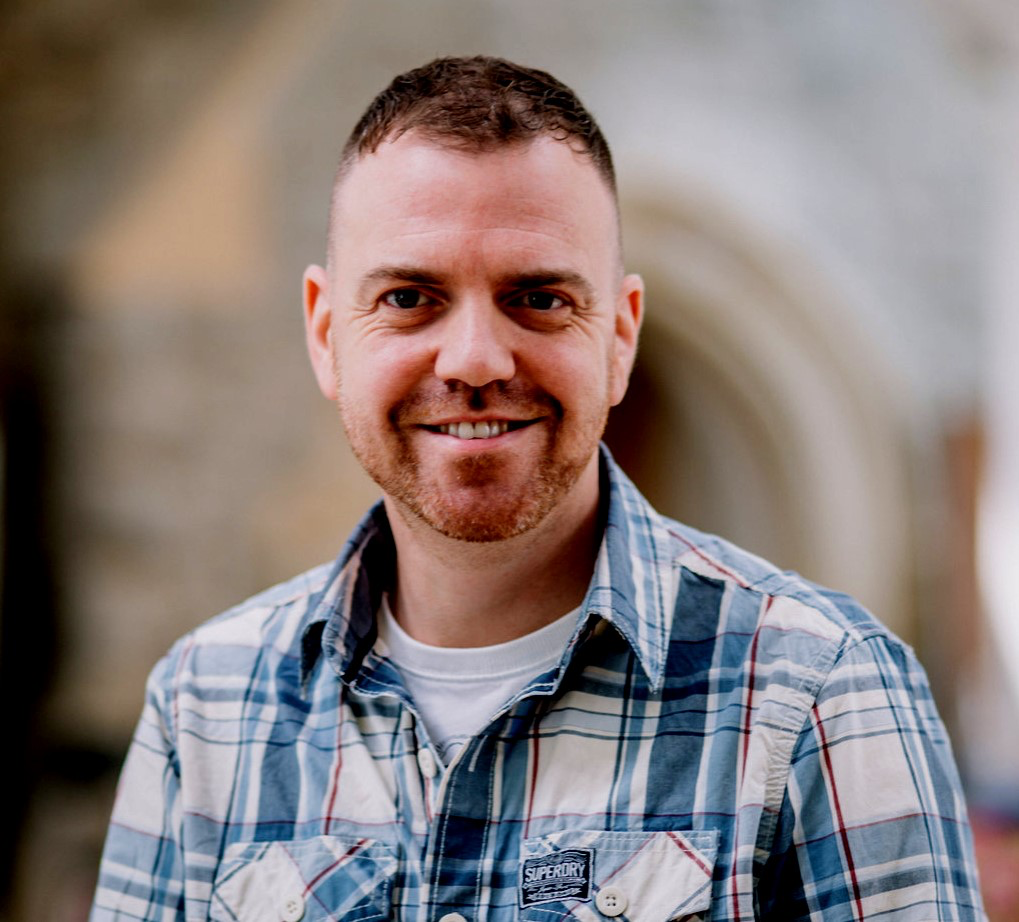 REV GARETH DICKS
The Diocese of Guildford are delighted to announce that Rev Gareth Dicks has been appointed as Associate Minister at St Peter's Farnborough, and Vicar Designate at St Mark's South Farnborough, where he will lead a church plant from St Peter's to graft with the existing congregation at St Mark's during 2022. This is subject to DBS and medical clearance.
Gareth is currently Associate Minister at All Saints, Woodford Wells in Woodford Green, Essex and we are hoping that Gareth might potentially be able to move in during July, but details are yet to be confirmed.
PENTECOST @ ST MARK'S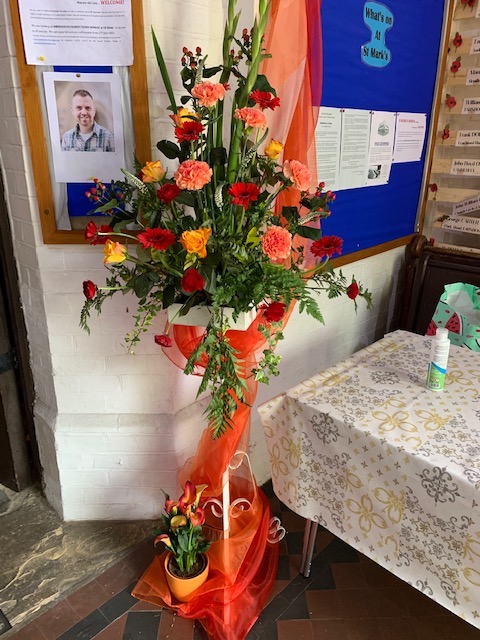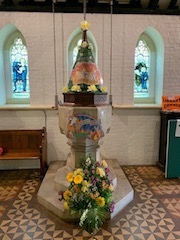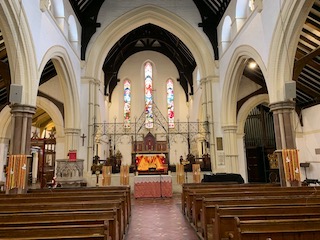 + STOP PRESS + STOP PRESS + STOP PRESS + STOP PRESS + STOP PRESS + STOP PRESS +
St. MARK'S … is open again from 10.30 am
and you are very ... WELCOME!
We have opened for Restricted Public Worship, and - following our
re-organisation of the side aisles - are now able to welcome an
increased number of about 40 "persons" into our Church
(a "person" is either a single individual, or a couple/family 'bubble' who are permitted to sit together and are counted as 'one person')
Social-distancing and Hand-sanitising procedures are operating throughout the building.
Following a change in Government policy, The mandatory wearing of FACE MASKS is still required at present within the building, unless you have a valid/medical reason for not doing so.
[Update effective 7/3/21]
~
We are offering ONE ABRIDGED EUCHARIST per week
SUNDAYS at 10.30am, so do join us if you can …
On occasions, the Eucharist will be replaced by a 'Service of the Word',
but the time remains as always, 10.30am
For the latest Sermon, please click HERE. For earlier Sermons, please select the 'Recent Sermons' button in the menu bar.
During our Interregnum, we look forward to welcoming all who have offered to lead worship for us. Please select the 'Summer Worship Programme' button in the menu bar, for details of our Worship Programme for Summer 2021. You will see that we are also looking for volunteers from our Church community who would like to Read the Lesson, and/or Lead Intercessions. If you are interested, please speak with Deglan & His Team.
~~~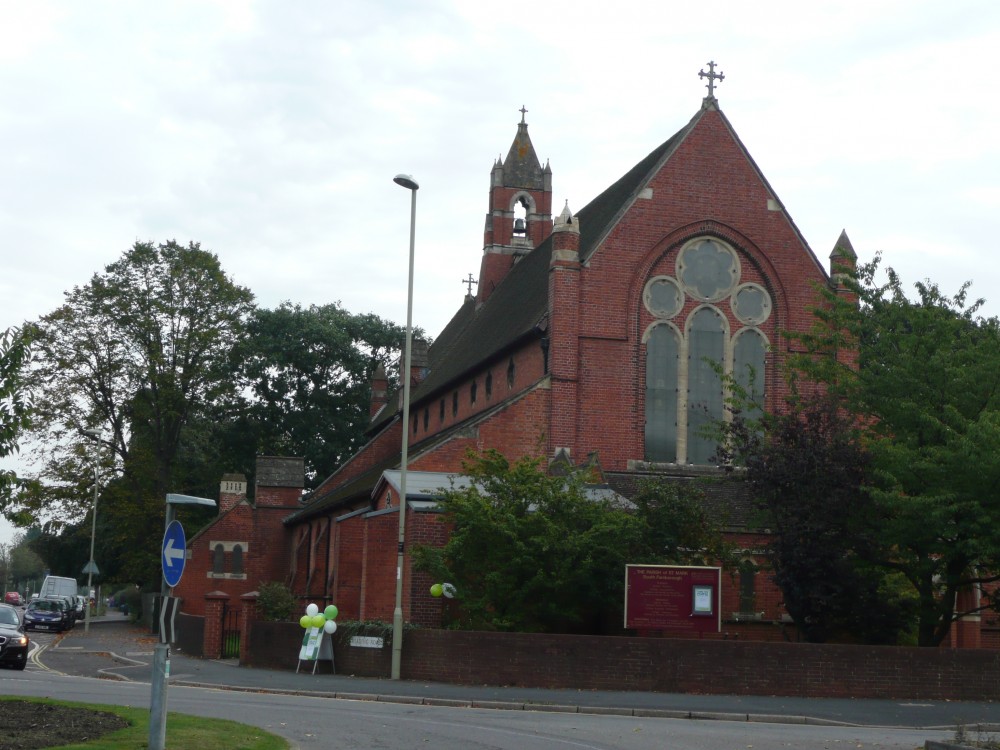 FUNERALS, WEDDINGS & BAPTISMS
As the 'lockdown' situation evolves, the regulations now allow for certain additional acts of worship to take place within churches, all subject to restrictions and regulation, and dependant upon the conditions within the building.
At this point in time, here at St. Mark's we are now able to offer FUNERALS within the Church, so if you are looking to organise such, please contact the Church for the latest update concerning the limitations on numbers attending and the style of service available.
~
We are now looking at taking provisional enquiries for WEDDINGS in 2021. If you are considering organising a Wedding, please be sure to speak with us before you attempt to book a venue as we will have very limited availability.
~
At this stage, BAPTISMS are not currently available here at St. Mark's - but keep an eye on this website for updates.
~~~~~~~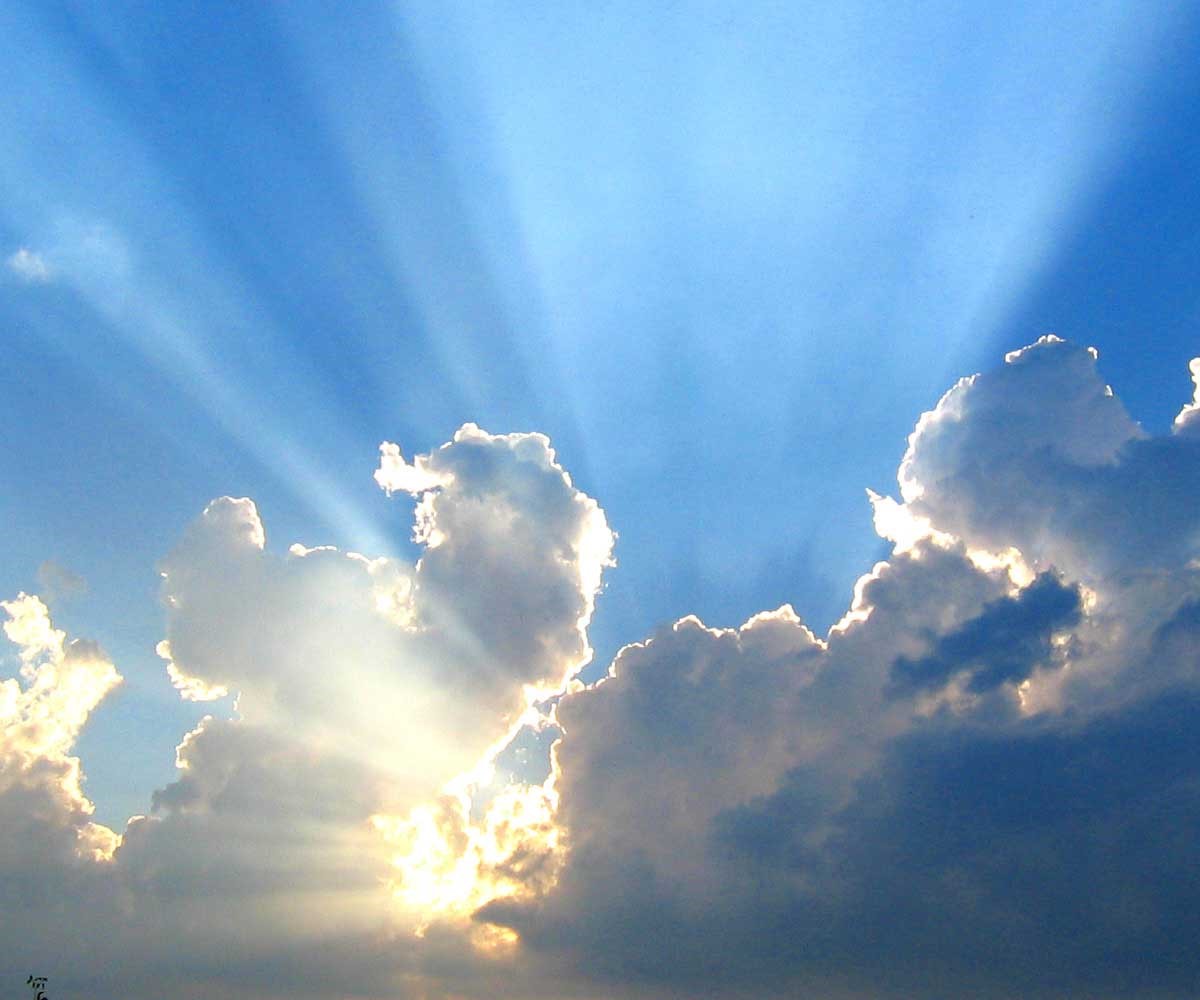 Our monthly cycle of Prayer for the whole parish is, once again, available via the 'Prayer & Scripture' button in the menu-bar, and we hope it will continue to help you in these challenging times.
Meanwhile ...




Our friends at St. Peter's have recorded some worship resources which you can access on their

YouTube Channel.

There is a large range of items, including talks, prayers and worship itself. They also have some material for children: PJ Church (for Juniors & Infants) and Youth Online (for teenagers). There is a lot to choose from, so do take a look!