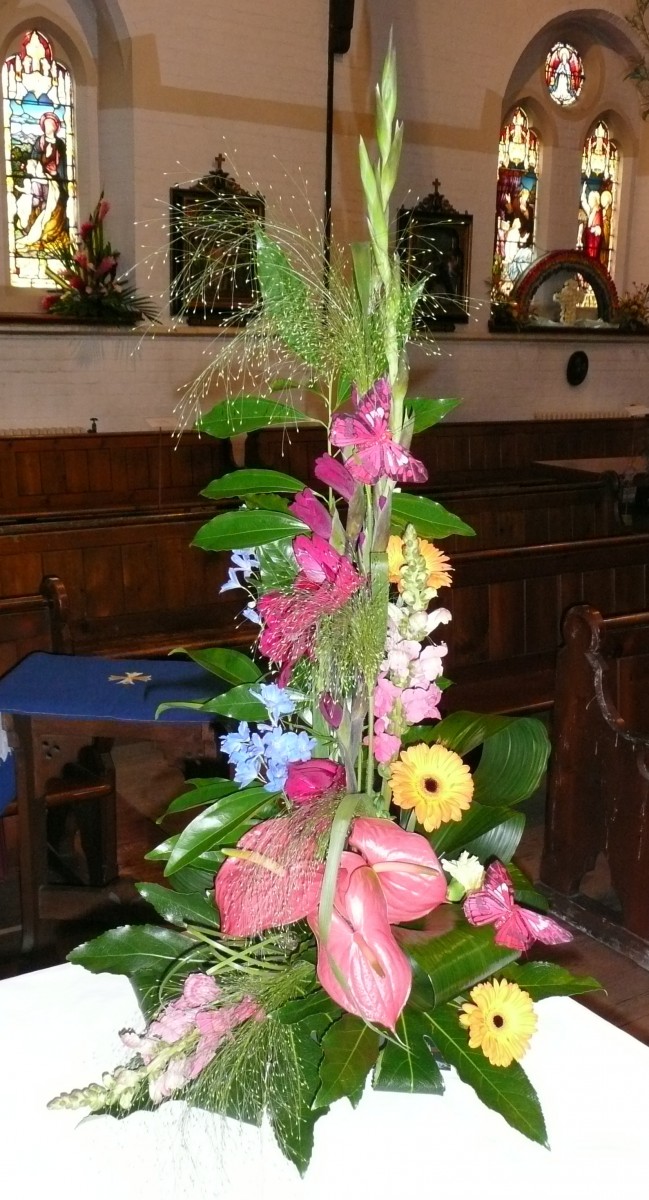 Funeral services can be arranged for anyone who lived within the parish boundary. The ceremony can take place in the Church, at the graveside, or at the crematorium. If you are looking to arrange such, the normal procedure following the death is to contact a local Funeral Director who will make all the necessary arrangements. However, if you are looking to hold a service in the Church, it is advisable to contact the Church (to check availability, etc.) before proceeding to the Funeral Director.
There is no graveyard at St. Mark's. The nearest municipal cemetery is in Ship Lane, Farnborough, and the nearest crematorium is in Aldershot. Contact Rushmoor Borough Council (who manage both sites) for details, or speak to a local Funeral Director.
A charge will be made for a Funeral Service, which will be included in your invoice from the Funeral Director.