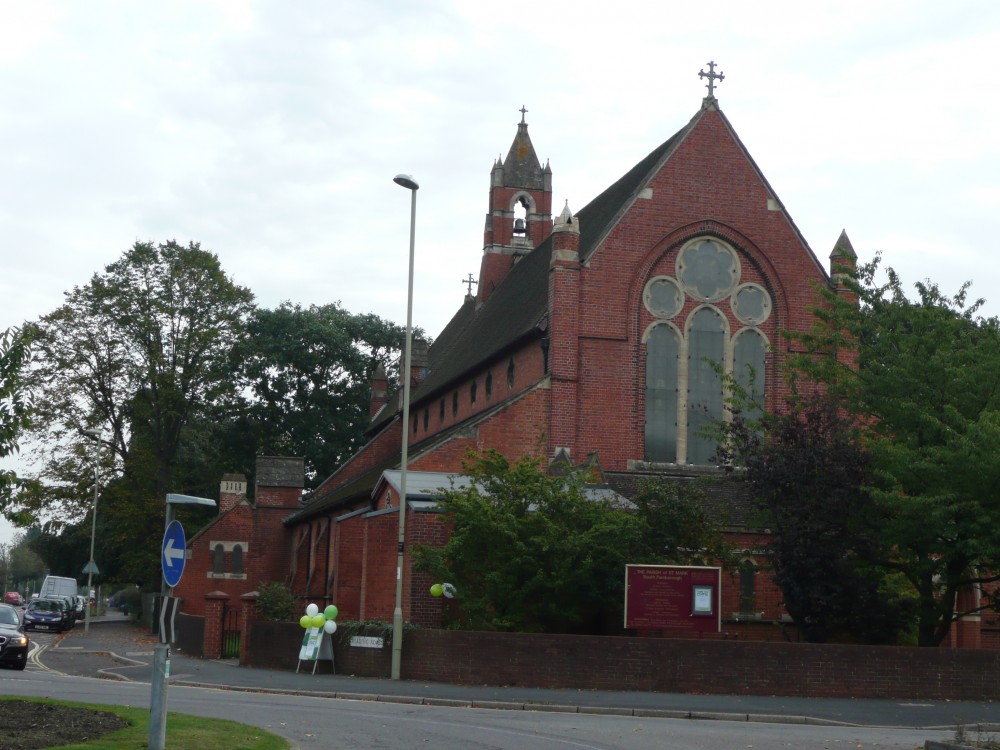 "SEEKING THE FUTURE"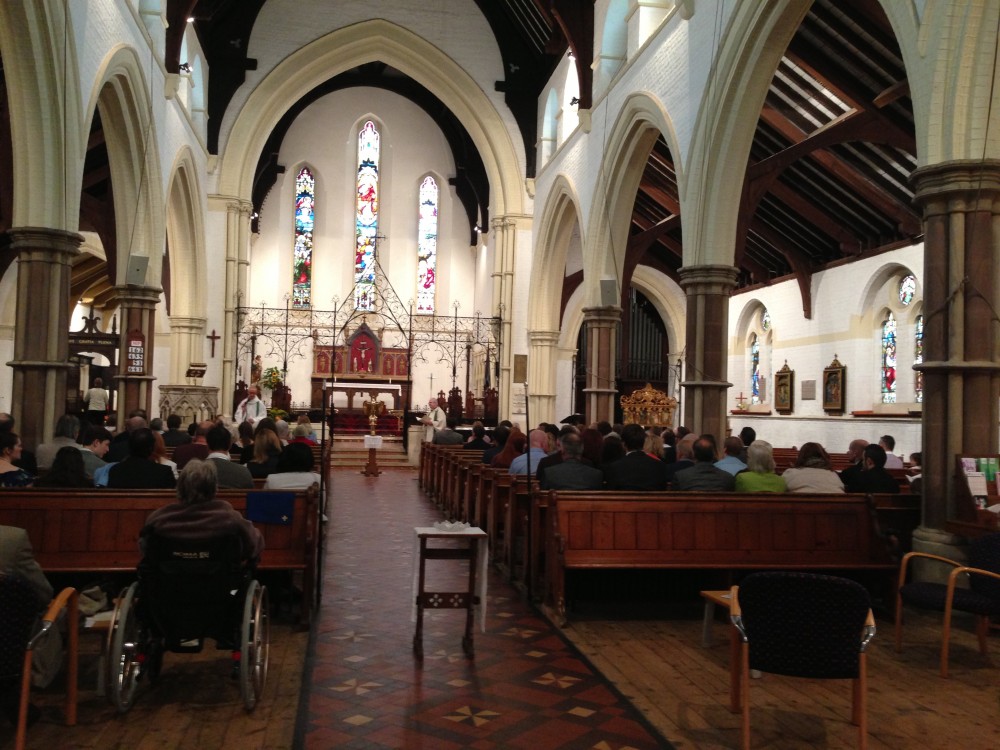 and
"DREAMING GODLY DREAMS"
Sunday 20 November
"THANKYOU" to everyone who came to our 'Seeking the Future' Day, it was a HUGE success - and so many of you were there! Brilliant! So much came out of it - and especially a real groundswell of enthusaism for the future, for rising to challenges, for exercising prayerful action, for being 'church' in its widest sense. Alan was inspirational (as his reputation suggests), and it was clear that most of you 'caught the bug'! As he suggested, we can - and will - be the Church that Acts chapter 2 wants us to be.

So, where do we go from here? Well, we already have 'Plan A' as that grew out of the day, so fuelled by the delicious lunch we all had, let's look to the future with the determination we revealed. St. Mark's certainly felt today as if it wanted to move forward in the most positive of ways, and all of it sustained by the prayer that we were encouraged to reflect. May that prayer excel ...

... and thanks once again. You all proved that we really do have a spiritual part to play here in North Camp. So uplifting.
---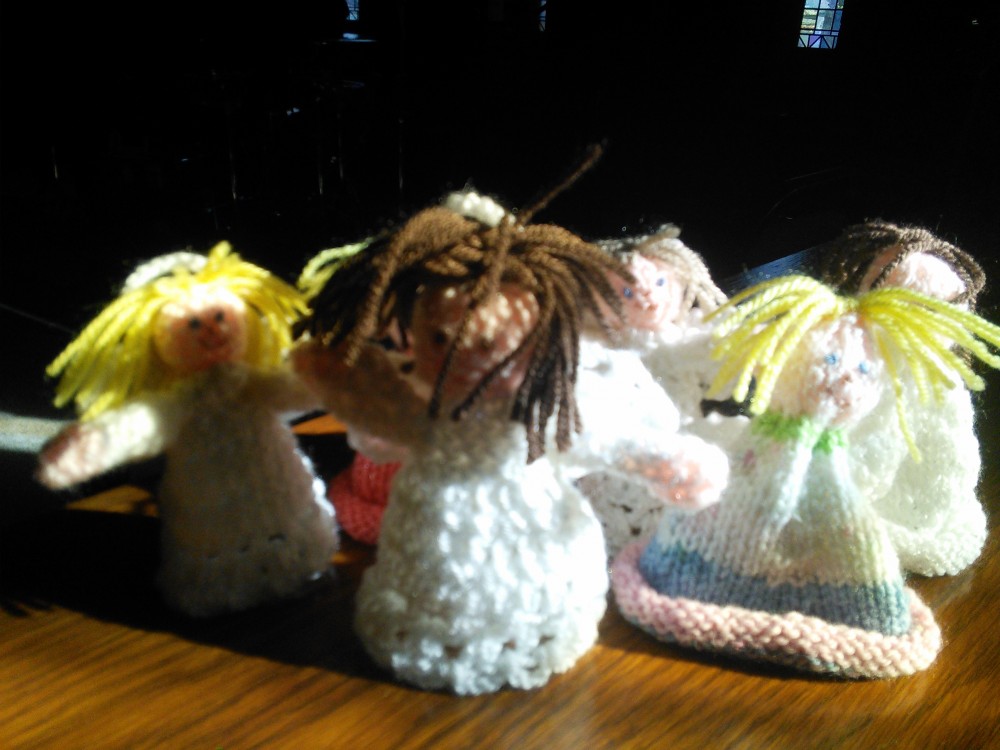 We're ANGEL YARNING once again this year ... and we'd like you to join in ... full details by clicking HERE. Carole Lagor is once again co-ordinating this - read her message for more information!
You, too, could add to the "Heavenly Host" that will hopefully brighten up the Christmas Night here in North Camp.
UPDATE: We've now got two "Angel" Events lined up, so click HERE for the latest news.