CONGRATULATIO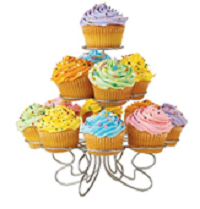 NS & THANKS ...
to Everyone who supported our AFTERNOON TEA PARTY last Sunday ...
we raised over £600, which is brilliant news ... but not such good news for the Dry Rot! We're after you! The estimated cost for driving the dry rot out of the Church is c.£20,000, so this £600 is a good start for our fund-raising campaign. "Thankyou" to Colin & Carole for organising this event - and all who helped make it a relaxing, tasty afternoon.
---
►►►►►►►►► "SEEKING THE FUTURE" is on its way ...
keep Sunday 20 November free ...
and look out for more information about this 'powerful' Day ...
---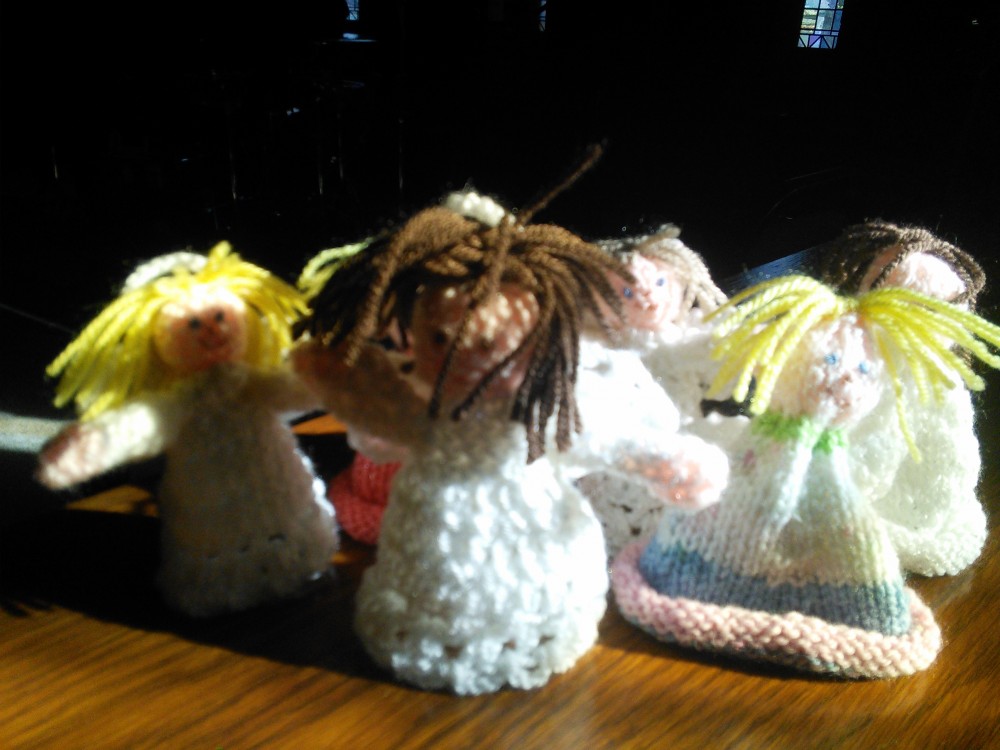 We're ANGEL YARNING once again this year ... and we'd like you to join in ... full details by clicking HERE. Carole Lagor is once again co-ordinating this - read her message for more information!
You, too, could add to the "Heavenly Host" that will hopefully brighten up the Christmas Night here in North Camp.