NEW FEATURE FOR OUR WEBSITE ... we have now added a Monthly Prayer Calendar, which we hope you will find useful.
Use the menu to the left to link to the page.
---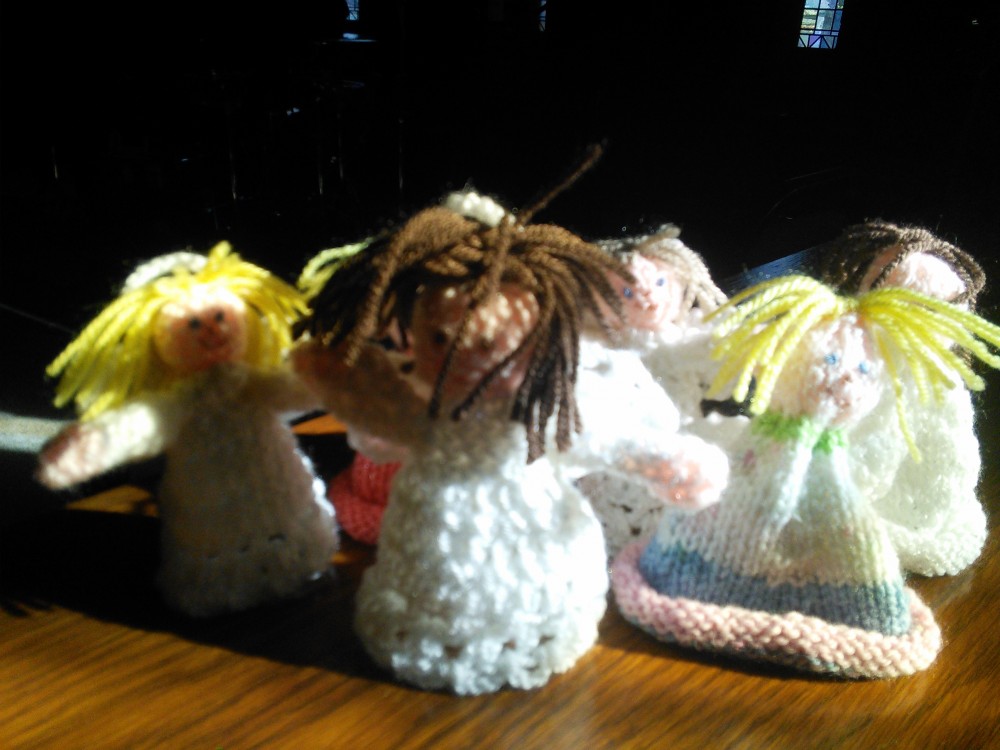 We're ANGEL YARNING once again this year ... and we'd like you to join in ... full details by clicking HERE. Carole Lagor is once again co-ordinating this - read her message for more information!
You, too, could add to the "Heavenly Host" that will hopefully brighten up the Christmas Night here in North Camp.